Monday 10 to 5
Tuesday 10 to 5
Wednesday 10 to 5
Thursday 10 to 5
Friday 10 to 5
Saturday 9 to 1
Sunday Closed
101 Library Street, Marion, Kansas 66861
(620) 382-2442
mlibrary@eaglecom.net     
 Janet Marler, Director
STORYWALK FOR AUGUST
The Little Red Pickup Truck by Sonica

Ellis
This children's book is about kindness, friendship and empathy
This fun book will be on display in downtown business windows through the month of August.
Please Join Us In These Programs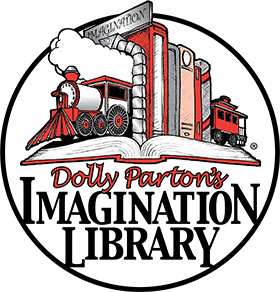 Help children love to read by giving them their own books to read.
For more information call 620-947-3184 (opt 5).
Talking Books is a program run by the state.
Any Kansan that is certified as print impaired can apply for the service.
Contact us to learn more.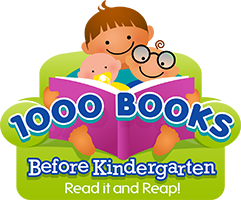 1000 Books Before Kindergarten
This is an ongoing literacy program to help kids to start reading and is available online.
Frequently Asked Questions
Marion City Library
5 Star Rating
We are very proud and grateful for the award! It is our third year to receive this award!!! We thank everyone for helping us reach this goal

by giving us your support, interest and cooperation in our endeavors to enrich our community.
The ratings are calculated on circulation, library visits, number of programs, attendance

and internet use based on library budget and population.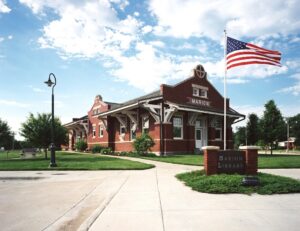 Marion City Library
101 Library Street
Marion, Kansas  66861
620-382-2442
Janet Marler, Director
Award/Prize Book Resources