EASTER EGG HUNT
Saturday, April 8th at 10:30 a.m.
For children ages 8 and under at the Marion City Library lawn
Picture opportunity with the Easter Bunny!
Sponsored by the Marion Kiwanis Club &  Marion City Library
Stories Behind the Marion County Gold Stars
Monday, April 17th at 7 p.m. in the Santa Fe Room
Melissa Methvin will share her research of the soldiers in Marion County during World War II who became Gold Star recipients. Melissa joined efforts with a national group called Story Behind the Stars two years ago to help write a biography on every service member who died in World War II. Everyone is invited to attend Melissa's program on our Marion County heroes.
BOOK SALE
Friday, April 28th from 10 to 5 and Saturday, April 29th from 9 to 12
The sale will be held in the Santa Fe Room of the library and will include children's books, adult books (both fiction and non-fiction), DVDs, and Audio CDs. *Selling by donation
(This is also the week-end of the Marion garage sales.)
Plant Sale
Pre-Order your plants today!!!
Orders need to be placed by April 21st.
Call the library at 620-382-2442 to place your order.
Plants are $15.00 each and will be delivered on Wednesday, May 10th from 9 to 3 at the Marion Community Center (203 N Third)

NOT

at the Library.
*Plants available are: Red Geraniums, Pink Geraniums, Boston Ferns, and Flowering Baskets
The plants come in 12″ hanging pots
The plants must be paid for by cash or check. No cards will be accepted.
Monday 10 to 5
Tuesday 10 to 5
Wednesday 10 to 5
Thursday 10 to 5
Friday 10 to 5
Saturday 9 to 1
Sunday Closed
101 Library Street, Marion, Kansas 66861
(620) 382-2442
mlibrary@eaglecom.net     
 Janet Marler, Director
Please Join Us In These Programs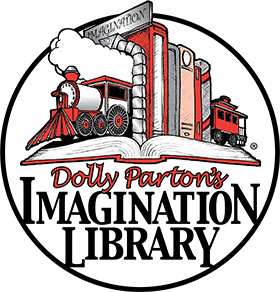 Help children love to read by giving them their own books to read.
For more information call 620-947-3184 (opt 5).
Talking Books is a program run by the state.
Any Kansan that is certified as print impaired can apply for the service.
Contact us to learn more.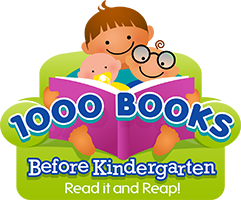 1000 Books Before Kindergarten
This is an ongoing literacy program to help kids to start reading and is available online.
Frequently Asked Questions
Marion City Library
5 Star Rating
We are very proud and grateful for the award! It is our third year to receive this award!!! We thank everyone for helping us reach this goal

by giving us your support, interest and cooperation in our endeavors to enrich our community.
The ratings are calculated on circulation, library visits, number of programs, attendance

and internet use based on library budget and population.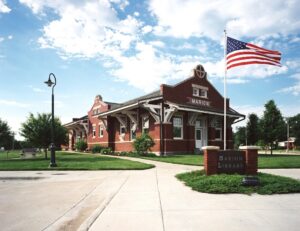 Marion City Library
101 Library Street
Marion, Kansas  66861
620-382-2442
Janet Marler, Director
Award/Prize Book Resources